Mitsubishi L 200 Service Repair Manuals Download
We are proud to offer Auto service repair manuals for your Mitsubishi L 200 – download your manual now!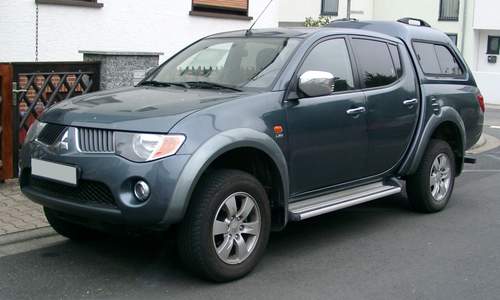 Mitsubishi's line of automobiles includes the horsepower, 2002 Mitsubishi Challenger SE and the 2002 Montero ES. Even professional Mitsubishi mechanics can't get by without a decent manual. Explore the comprehensive list of auto manuals from Mitsubishi.
Complete list of Mitsubishi L 200 Auto service repair manuals:
Other sources of repair manuals