Kia Clarus Service Repair Manuals Download
We are proud to offer Auto service repair manuals for your Kia Clarus – download your manual now!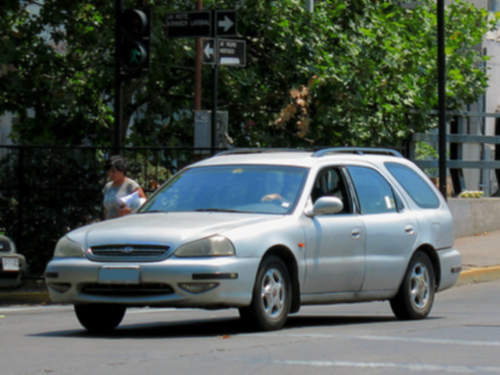 Kia has 35 years in the auto industry with a list of cars that includes the 176 horsepower, 2005 Kia K2700 Cabriolet and the 2006 Sorento. Whether you have problems with your 2005 K2700 or you need to fix your 2006 Sorento, you need a good repair manual to maintain it properly. BitManuals has a huge inventory of Kia manuals.
Complete list of Kia Clarus Auto service repair manuals:
Other sources of repair manuals